Work in Progress is a new way to share content on Behance. Work in Progress segments expire after 24 hours, allowing you to easily share a behind-the-scenes view of your creation process and solicit feedback before your work is finished. Creatives can share and view Works in Progress on Android, iOS and the web.
With Work in Progress you can:
Upload Works in Progress
Share what you're working on with your network by uploading a Work in Progress. A segment refers to a single image or video post. A collection of segments is referred to your Work in Progress. Once you've uploaded your image or video, you will have the option to add text and customize your segment.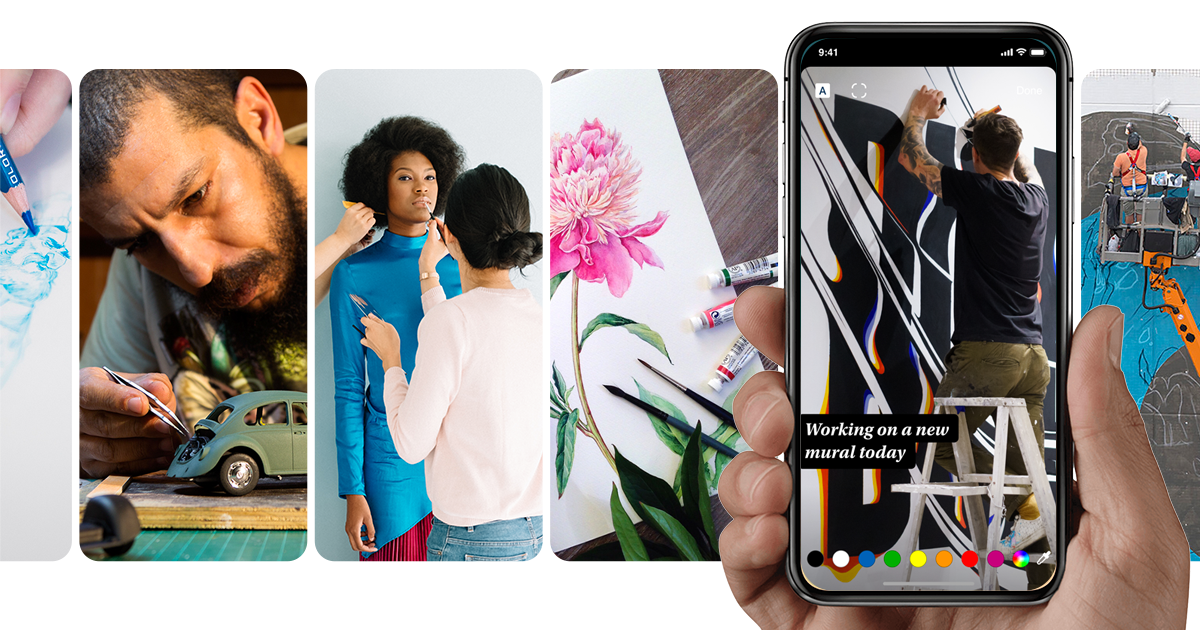 For more information on how to upload a Work in Progress on the Behance app and Desktop here:
How do I upload Work in Progress from the web?
How do I upload Work in Progress from the Behance iOS app?
View and Discover Works in Progress
In your For You page, you will see all of the Works in Progress of your creative network. You will also be able to view filters such as trending locations, creative fields, and hashtags.
Provide Feedback
The ability to provide and receive feedback is important to us here at Behance, and so with Work in Progress, you can give and receive feedback by reacting and commenting on someone's Work in Progress.
Share
We made it easy to share a Work in Progress with the rest of world.